Promo campaign for Djuice new tariff, which gives you more than just 0 plan inside your network,
and release you from hidden charges which main competitors have.
0 - IS SHACKLES. DJUICE - IS FREEDOM

Year 2012. Mobile operators' war in Ukraine becomes rather fierce. Young people feel lost among endless tariff proposals and can't remember the operator's name. And in this situation a resonant TV-reel «Nulcatraz» from Djuice appears on TV. It is supporting new tariff «Djuice 5+0» offering zero cent on calls within the network and only 5 cents on all Ukrainian mobile networks. This tariff was a key proposal of the year and reporting of its price benefits was an important objective.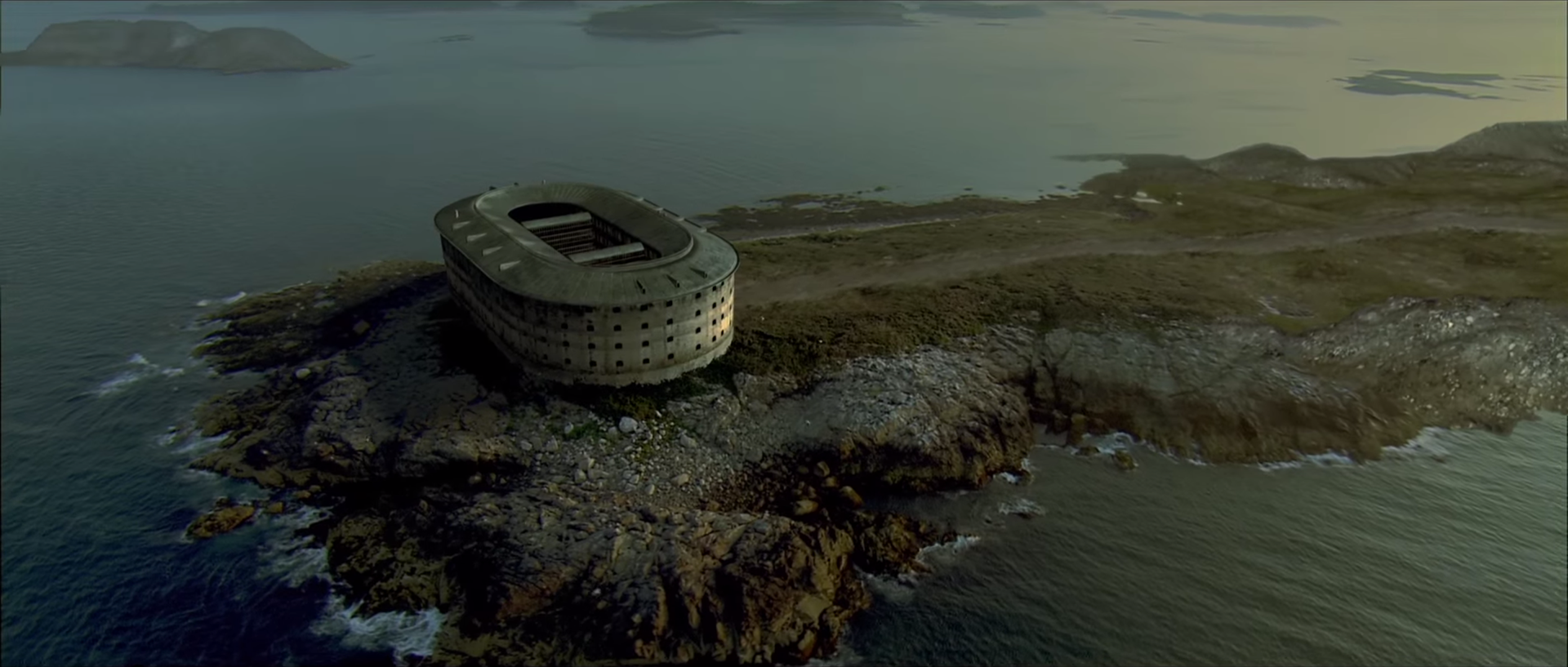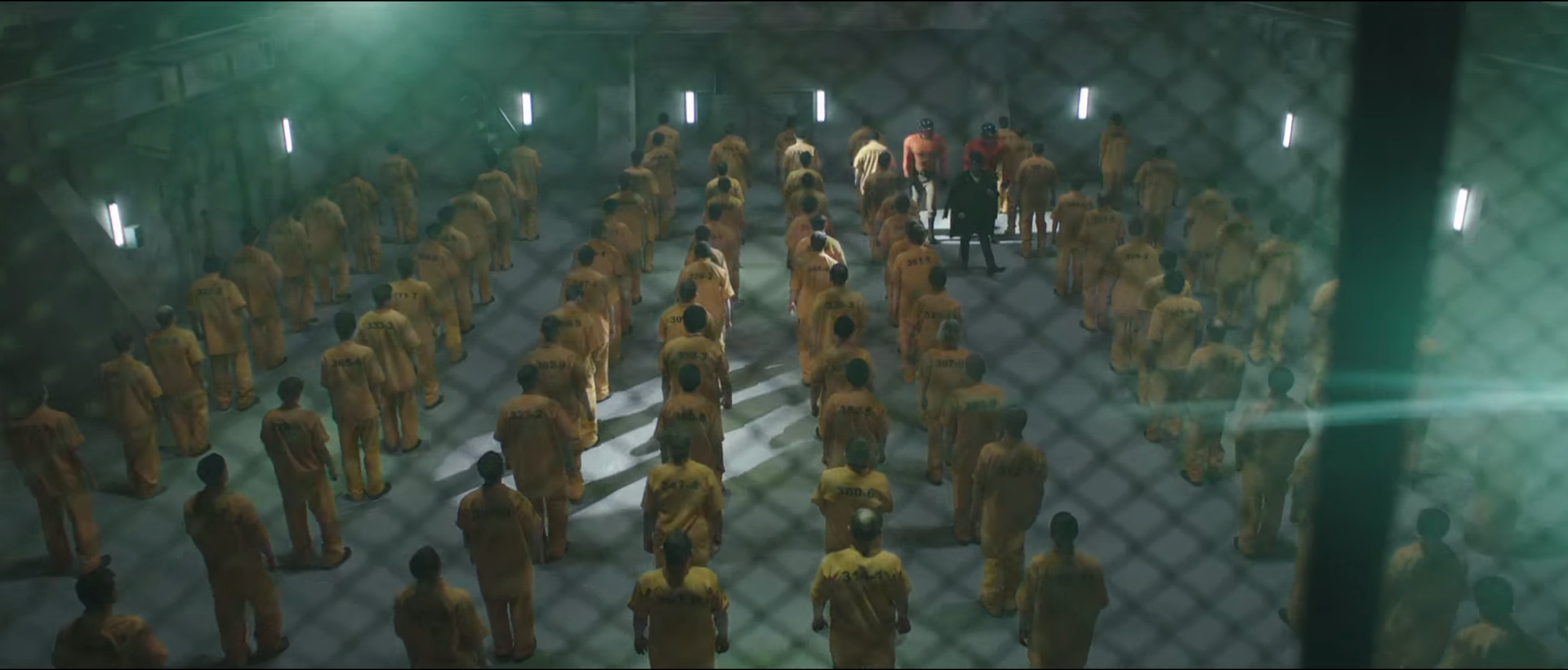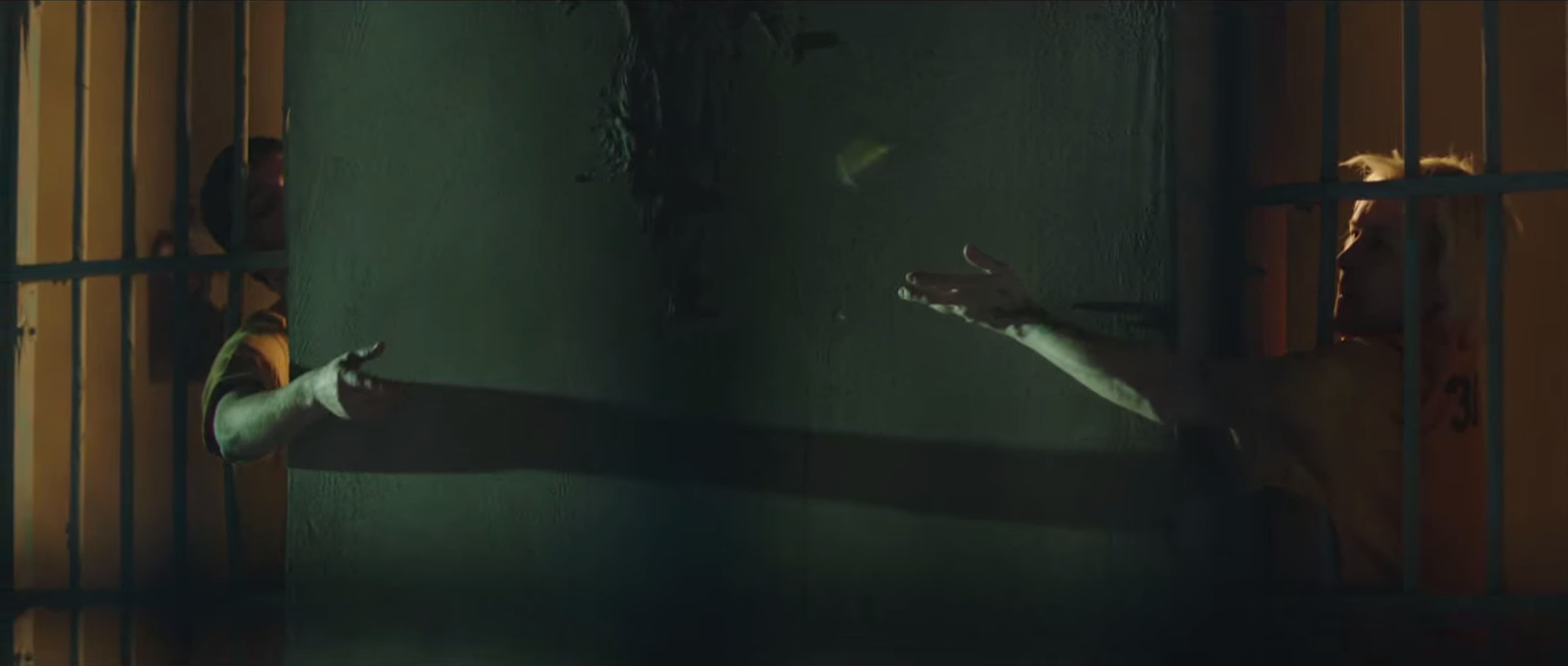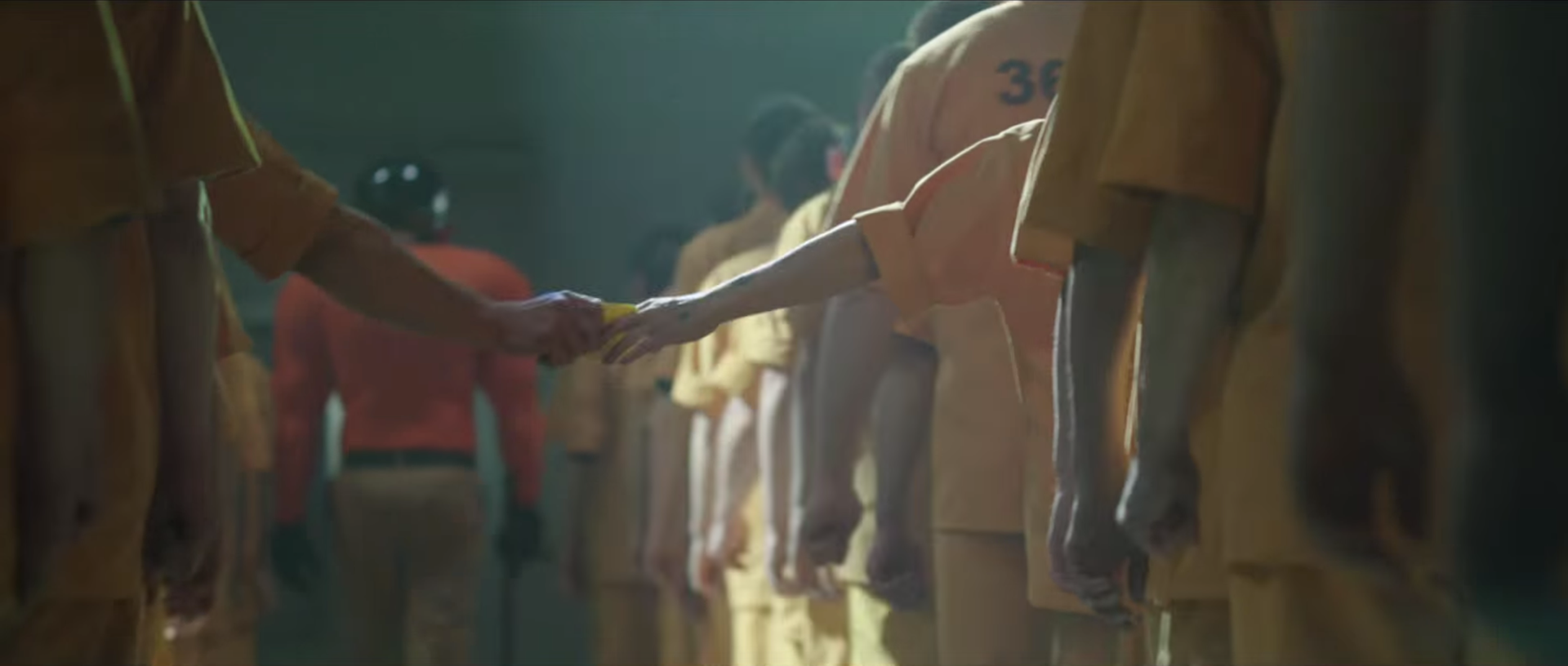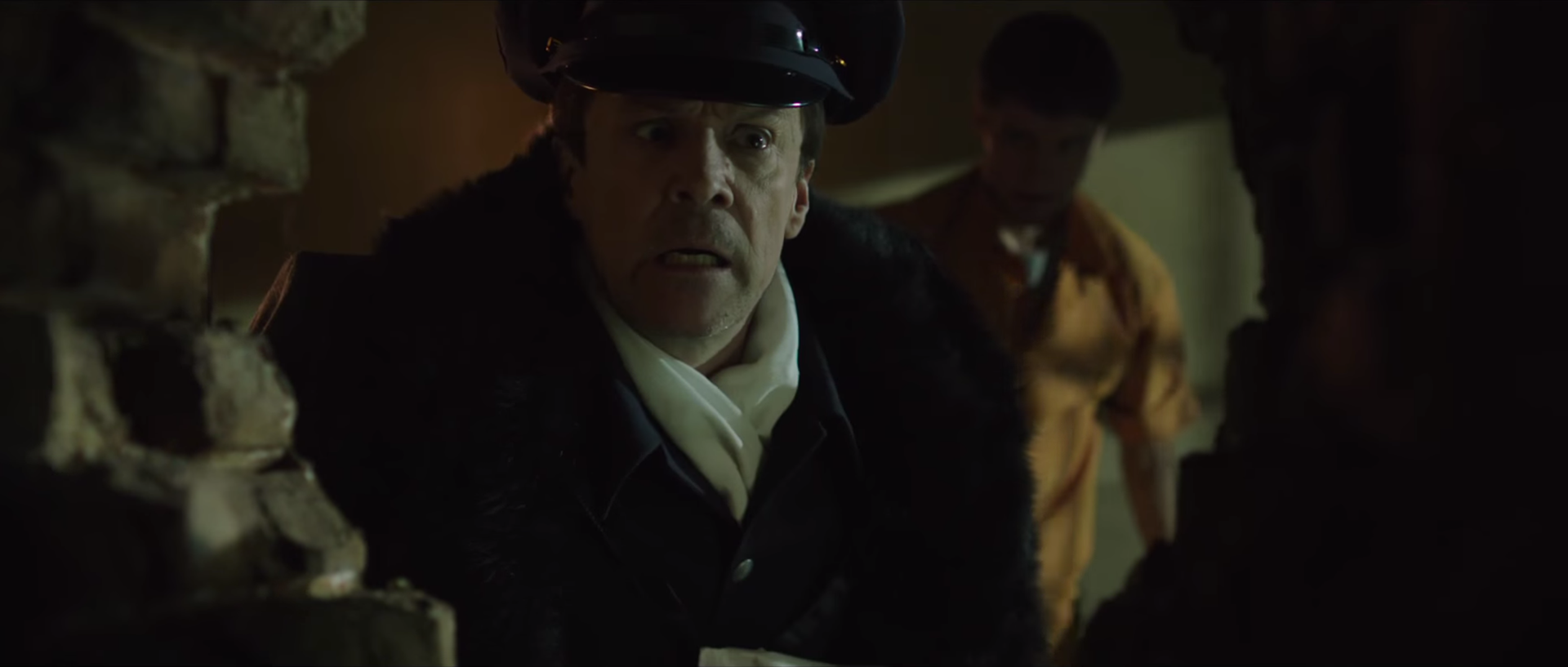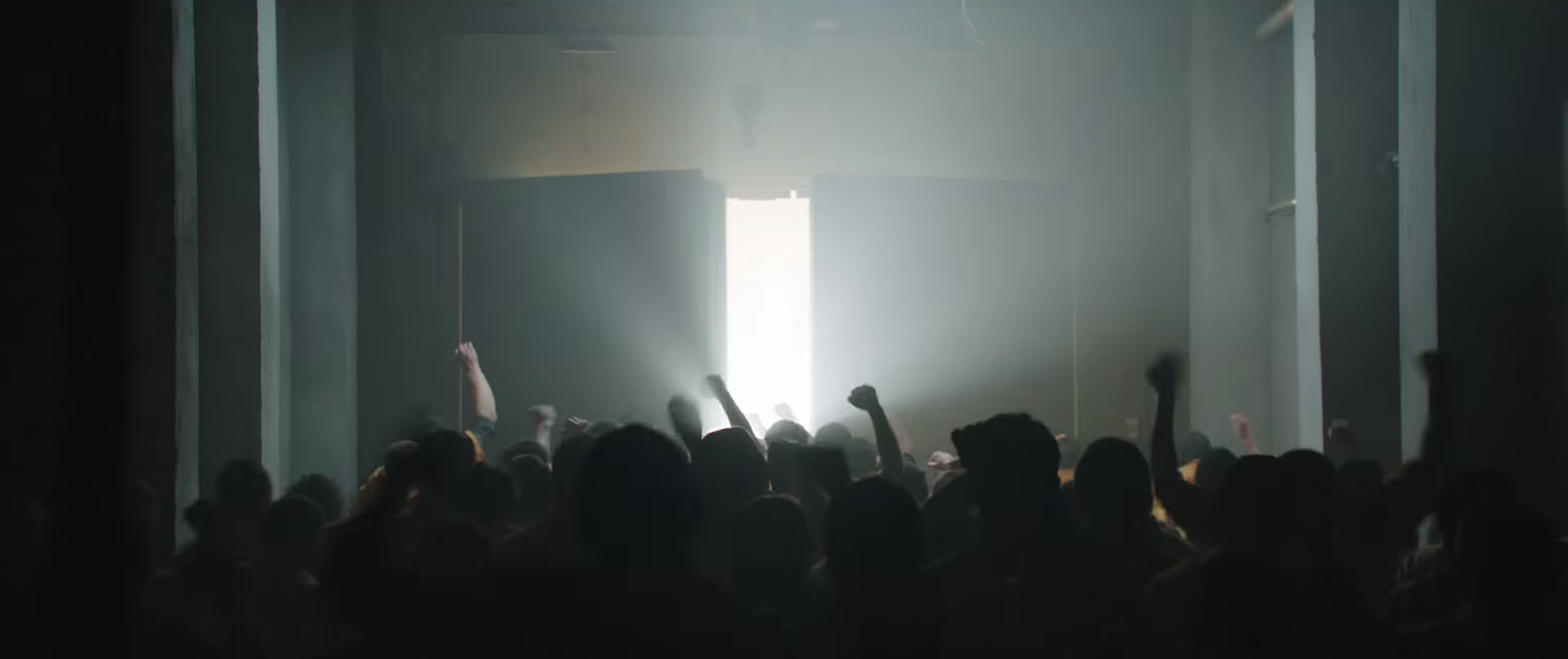 Interactive escape from the «null» prison, shown in the TV-commercial which gave 

an opportunity to find out all the details on tariff's benefits by themselves.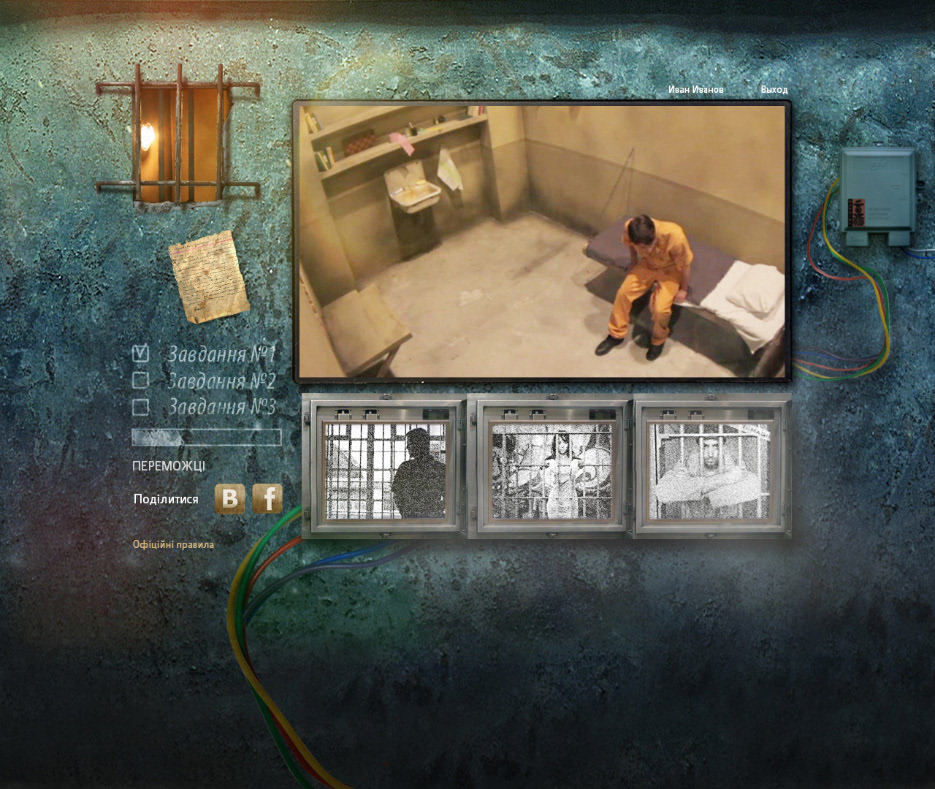 3 164 000 people - campaign's coverage of Internet audience included.
128 000 people visited web-site during three active weeks of the campaign.
12 000 of invitations to their friends to pass the quest was sent by participants.

more than 1000 references about campaign in blogs and students' forums.
Client: Djuice
Advertising agency: Lowe Adventa Kiyv
Creative Director: Oleksiy Pasichnyk
Creative Group Head: Evegeniy Gozeyshiy
Art Director: Michel Zvegintsev
Copywriter: Eugene Pakhmutov
Account Manager: Anna Balycheva
Director: Marco Kalantari
Production: LimeLite